Keeping up with this blog in 2015 has been tricky, not from lack of drive or will but from lack of internet… I blame Comcast. Anyhoo, I wasn't going to attempt a Top Ten Tuesday post since they usually take me longer and involve looking up stuff on Goodreads, but my internet connect is looking good right now for now.
---
Ten Books I'd Love to Read with My Book Club (Were I to Have One)
My psych grad student peeps were mulling over the idea of starting a psychology book club… Then we realized we don't have time for that sort of thing… The books I've chosen are ones that seem thought-provoking or at least interesting to discuss.
1. Life of Pi by Yann Martel
I've actually already read this one, and I taught it to my elementary school class in Korea. Yeah. It was a fun class, but I couldn't go all that in depth with the discussion. The main thing I'd want to discuss: What's the deal with that carnivorous vine island?
 2. The Jungle by Upton Sinclair
This has been on my To Read List for years. This book's depiction of the meat-packing industry so disgusted Teddy Roosevelt that it lead to a revolution in government oversight of food preparation… even though it was focused on the much broader issue of social justice.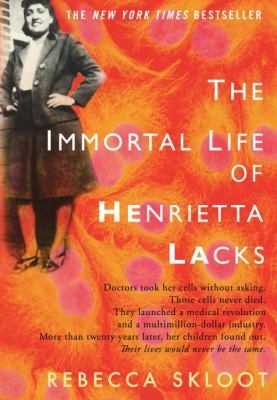 3. The Immortal Life of Henrietta Lacks by Rebecca Skloot
The true story of how one woman's somehow-immortal cells were effectively stolen from her and used to create the polio vaccine, IVF, gene mapping and other medical and scientific breakthroughs… and yet her family was never compensated…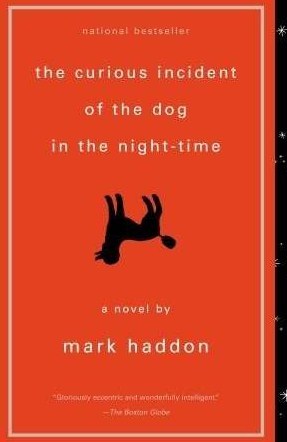 4. The Curious Incident of the Dog in the Night-Time by Mark Haddon
The struggles of a boy with (I would presume from the summary) Asperbergers as he investigates in a Sherlock Holmes style the murder of his neighbor's dog.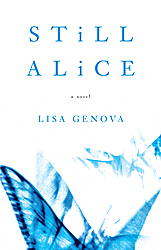 5. Still Alice by Lisa Genova
A gifted professor struggles with early-onset Alzheimer's and the unraveling of her memory. Soon to be a major motion picture staring Julianne Moore! This story hits home for me since my grandmother died a few years ago from Alzheimer's. I remember how difficult it was, not just for her but for her children to watch her turn into "Dark Mommy" as she lost her memory which warped the rest of her mind.
6. California by Edan Lepucki
I first learned of this book on The Colbert Report (which sadly is no longer with us). The story concerns a pregnant couple struggling to survive in a post-apocalyptic (I think) California landscape. It seemed thought -provokey. Plus, you know, Colbert Bump.
7. Extremely Loud and Incredibly Close by Jonathan Safran Foer
One boy's journey to solve the mystery of the key in his father's closet after said father is killed in the September 11th World Trade Center Attacks.This story seems likely to be very sad but maybe it will also be uplifting?
8. The Alchemist by Paul Coelho
I have absolutely no idea what this book is about, but people tell me it's amazing.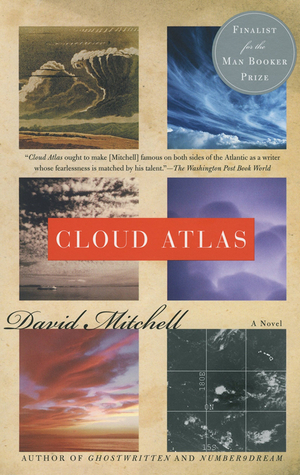 9. Cloud Atlas by David Mitchell
I have absolutely no idea what this book is about, but I don't think I'm suppose to. What I gather is that it's a multi-generational/time period epic that explores the meaning of life and love… I think?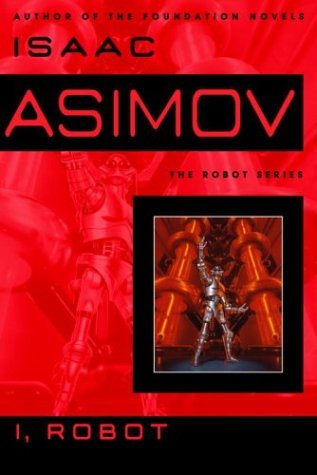 10. I, Robot by Isaac Asimov.
Because Asimov. Also, even though he's known for his science fiction, his arm chair detective mysteries are worth reading. I love his mystery anthologies. He introduces each short story with a brief blurb that is occasionally about the development of the story, but often times not. Either way, he's clever, funny, and just the right amount of self-deprecating. Honestly, Asimov is one of the people, living or dead, who I'd want at my hypothetical dinner party.