When I saw today's  Top Ten Tuesday prompt from The Broke and the Bookish, I remembered, "Oh yeah, I do enough leisure reading to complete these…" Today's is about books I'm looking forward to reading next year. I know nothing about what's coming out next year… So I had to do some research. Granted, this list is heavily biased since I found all the titles on a similar GoodReads list, but I did pick and choose what interested me.
Top Ten Books I'm Looking Forward to in 2015 
In no particular order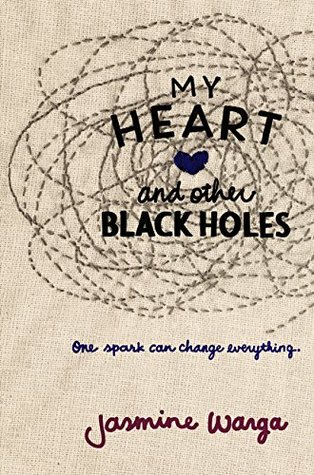 My Heart and Other Black Holes by Jasmine Warga. Due out February 10th, 2015. The blurb reminded me of the movie, Safety Not Guaranteed. It also left me with plenty of questions I'd liked answered (like what horrible crime did Aysel's father commit?!)
---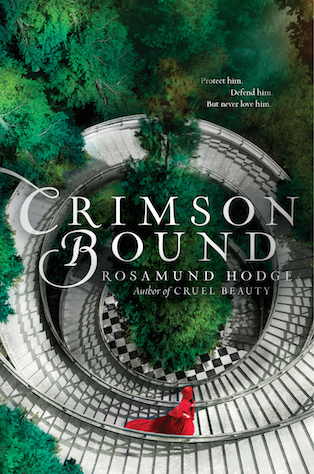 Crimson Bound by Rosemund Hodge. Due out May 5th, 2015. This is a retelling of Little Red Riding Hood. Prequels and retellings seem very "in" now. I blame Wicked. I actually like when writers take old, familiar stories and put a new spin on them. That was how tales were told in the old days, when we told stories around a camp fire to keep the night away and before we created writing.
---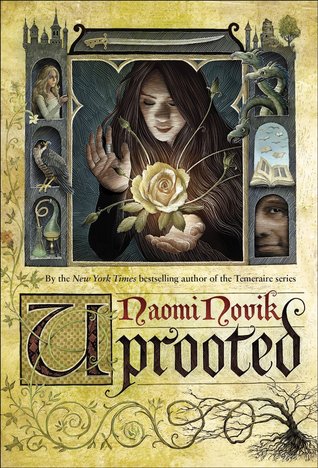 Uprooted by Naomi Novik. Due out June 30th, 2015. What sold me on this one were the use of woodcut design on the cover (so old time-y!) the protagonist's name, Agnieszka. I love that name and it would have been my moniker in Polish class if my teacher had made us choose Polish names.
---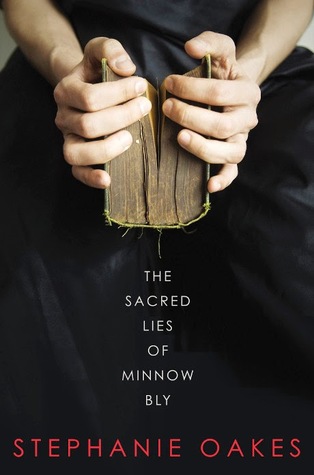 The Sacred Lies of Minnow Bly by Stephanie Oakes. Due out June 9th, 2015. So this is a Brothers Grimm retelling of "The Handless Maiden". A girl escapes from a religious commune with no hands and ends up in juvenile detention. It sounds dark and intriguing.
---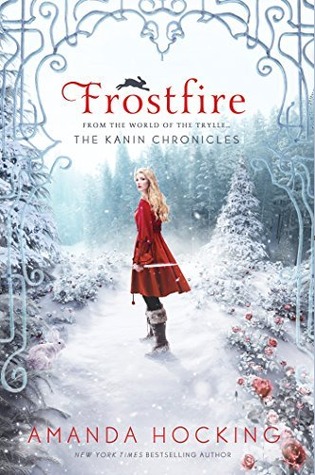 Frostfire by Amanda Hocking.  Due out January 6th, 2015. When I read the blurb, two things caught my eye. 1) That lady on the cover does not look like a troll, and 2) this book includes changlings? Awesome. With the fairytale revival in full force, I want to see more authors resurrect the stuff of fairynightmares.
---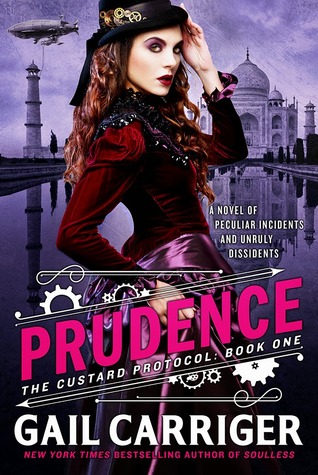 Prudence by Gail Carriger. Due out March 17th, 2015. This is apparently the first in a sequel series to the Parasol Protectorate that I recently started reading. So I think I'll start this one too.
---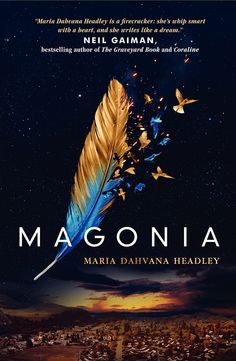 Magonia by Maria Dahava Headley. Due out April 28th, 2015. I actually already knew about this book and was already excited about it without the GoodReads list. What sold me on it was one reviewer's (Peter Damien) comment "it was as if you took "Miss Peregrine's Home for Peculiar Children" and Bioshock Infinite, and you filtered them through Hayao Miyazkai's CASTLE IN THE SKY".
---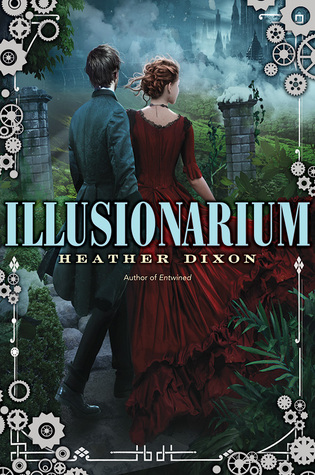 Illusionarium by Heather Dixon. Due out May 19th, 2015. "The Night Circus meets Pixar" you say? Sold.
---
The Uninvited by Cat Winters. Due out August 15th, 2015. As I read the blurb for this, I was reminded of the Nicole Kidman movie The Others. This story sounds delightfully spooky.
---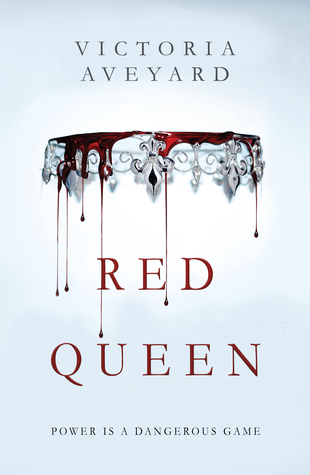 The Red Queen by Victoria Aveyard. Due out Februrary 10, 2015. I keep seeing this all over the place, so it has my attention. Although a faction of people with red blood and a faction with silver seems horribly unscientific, the overall premise is interesting.